Free Small Event Support
Medical & Emergency Response Team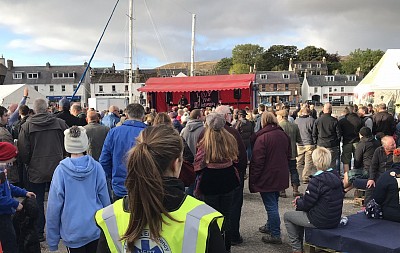 Our team originally set up to support local communities and we are proud of the standard of service we deliver and how the team has developed.
2021 will see our team start to provide local communities with free event first aid cover provided events meet the 5 criteria below.
1. First aiders will cover one set location 
2. Less than 300 attendees
3. Between hours of 08:00-18:00
4. Low Risk event (Event Risk Assessment may be requested)
5. Community Based / Charity Event (within 25miles of team bases - see below)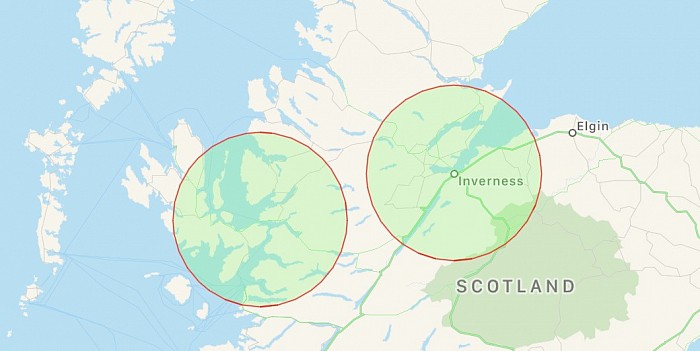 How to book
If you wish to make use of this service please contact us.
Donations towards service delivery are always accepted and would be used to cover costs such as volunteer travel costs and consumables.